Information for Voters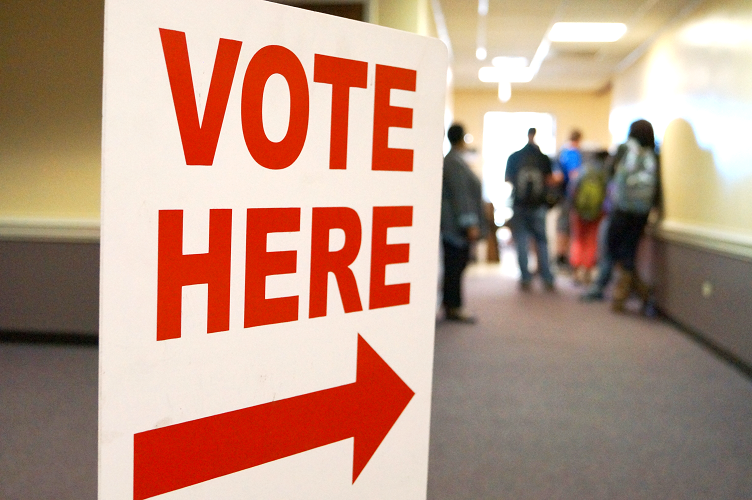 Voter Registration and Qualifications:
The Voter's Guide to Local Elections in B.C. contains detailed information on voting. An overview for both Residents and Non-residents is provided below.
Resident Voters who were registered with Elections BC prior to June 23, 2022 will appear on the Voters list. If your name is not listed you may register at the time of voting.
Non-Resident Voters (people who own property in the CVRD but live elsewhere), can apply to register as a Non-Resident Property Elector at the time of voting. You must provide two pieces of identification and proof that you are the registered owner on title. If the property is owned jointly with other individuals, you must also provide written consent of the majority of all the owners to vote as the non-resident property elector in relation to the property. Only one non-resident elector may vote per parcel. After August 16th, you may register at the time of voting. Please see the list of CVRD Voting Places that applies to your property location.
Non-Resident Property Elector Applications and consent forms for CVRD Electoral Areas and Thetis Island Local Trust Area can be downloaded and submitted to the Legislative Services Division, 175 Ingram Street, Duncan, BC, during regular business hours from 8 AM to 4:30 PM, Monday to Friday, excluding statutory holidays. For more detailed information about registration procedures, contact the Legislative Services Division at 250.746.2503 or 1.800.665.3955.
Voting Opportunities
Advance Voting Days – Wednesday, October 5 and Tuesday, October 11 from 8 AM to 8 PM with the exception of the Special Voting Opportunity on Thetis Island for Islands Trust. The Chief Election Officer will determine these hours at a later date.
General Voting Day – Saturday, October 15, 2022 from 8 AM to 8 PM
For more information on locations, dates and times for CVRD Voting Locations and Regional Voting Locations please click the applicable link below: