Volunteer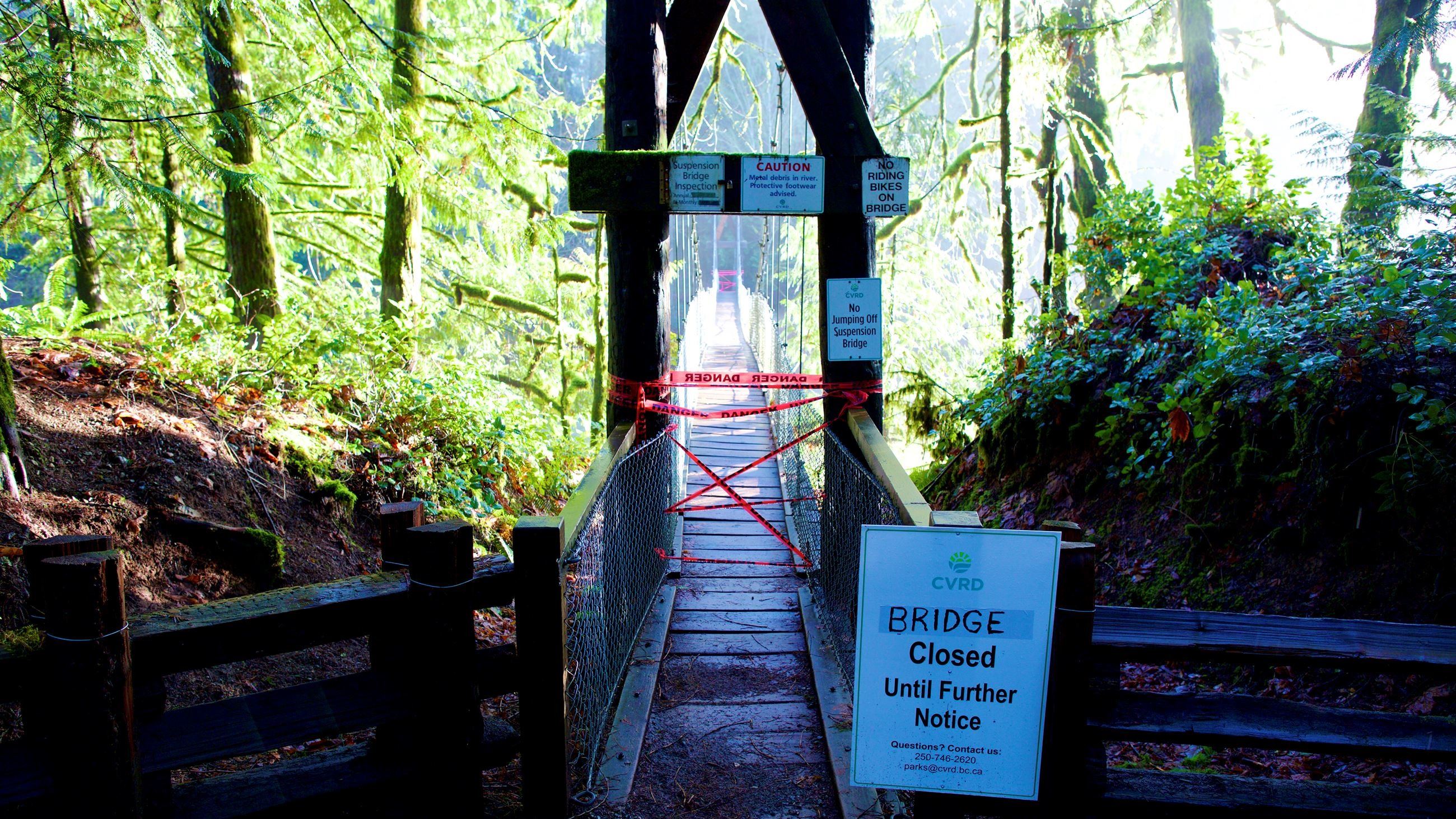 The Cowichan is a stronger community when we help each other. In the event of an emergency it is vital that there are dedicated teams of volunteers ready to assist.
Four Steps to Becoming a Volunteer:
1. Sign up and attend the Cowichan Valley Emergency Program Introductory Workshop.
2. Complete, sign and submit the Volunteer Application Form.
3. Meet staff to discuss areas of interest and volunteer opportunities.
4. Sign up for upcoming orientation and training sessions (provided via website annually).
Level 1 Volunteer Opportunities
Level 2 & 3 Volunteer Opportunities