Contact Us
Shawnigan Lake Community Centre
2804 Shawnigan Lake Road
PO Box 37
Shawnigan Lake, BC V0R 2W0

To support community health and prevent the spread of COVID-19, our facility is closed until further notice.
For inquiries, send us an email.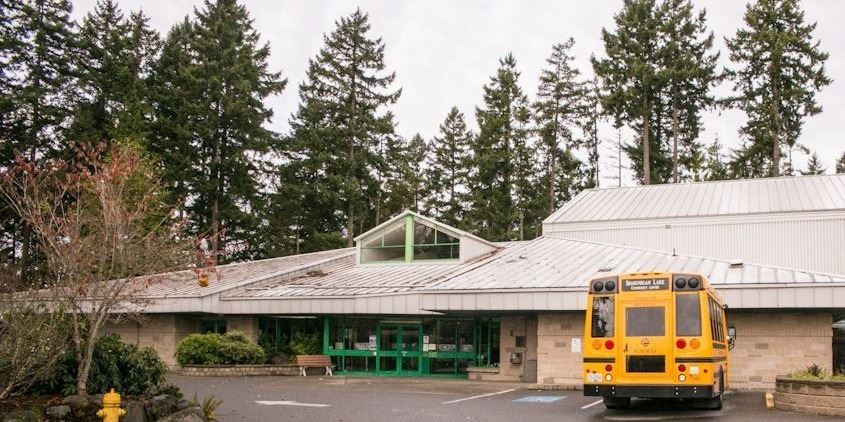 Administration Office
Cowichan Valley Commuter passes, local transit passes, and CVRD dog licenses available here.
See Administration Hours posted on our home page.
Staff Contacts
The Staff at Shawnigan Lake Community Centre are dedicated to making your visit an enjoyable one. If you have any questions, please feel free to contact the staff listed below.
Administration

General Office
250.743.1433 ext 3800
Email

Kim Liddle

Manager

250.743.1433 ext 3803 or
250.743.5922 ext 3701
Email
Sheena Boyles
Administration & Facility Booking Coordinator
250.743.5922 ext 3702
Email

Programs

Janine Layseca
Programs & Marketing Coordinator
250.743.5922 ext 3706
Email
Carina Heyes
Recreation Programmer
250.743.1433 ext 3801
Email

Out of School Care

Moe Runzer
Child Care Coordinator
250.743.6643
Email
Food & Beverage
Donna Hill
Food & Beverage Coordinator
250.743.5922 ext 3705
Email

Operations

Tony Liddle
South Cowichan Facilites Coordinator
250.743.5922 ext 3709
Email