Public Engagement
Each week, the Cowichan Valley Regional District (CVRD) makes decisions that affect the lives of tens of thousands of people who live, work and play in the Cowichan region. That's why public engagement is such a critical part of the decision-making process. When we take the time to invite the insights, ideas, and aspirations of our citizens, we ensure that the outcomes of our decisions reflect the vision, values, and needs of the whole community.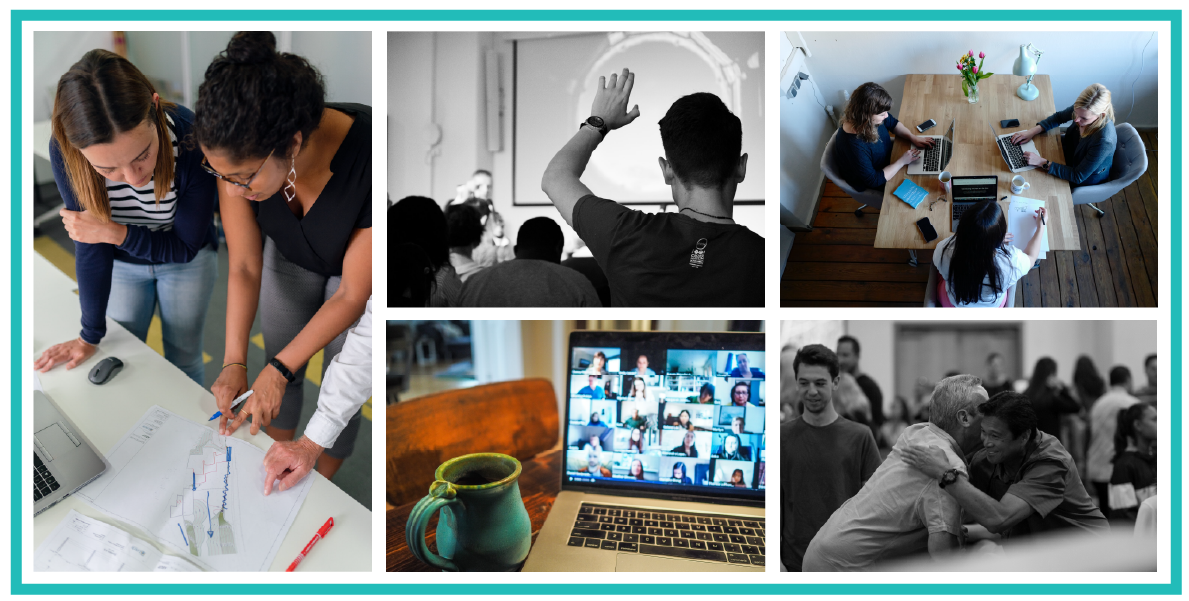 Our Public Engagement Policy establishes a formal approach for the CVRD to develop and execute engagement plans on a case-by-case basis. Our Public Engagement Strategy provides the framework that our staff use to determine when engagement is required, the level of public participation and influence, and the design and implementation of a meaningful engagement process.
We encourage all residents of the CVRD to explore what opportunities are currently available for public participation and engagement in local and regional governance.
Plan Your Cowichan
One of the tools the CVRD uses to engage with Cowichan residents is Plan Your Cowichan, a location-based public engagement platform. Plan Your Cowichan uses Bang The Table, a virtual engagement platform that removes barriers to participation and provides an easy way for residents to get involved - where and when they choose. The personal information of users is never sold, exchanged, transferred, or given to any other organization for any reason. This allows the CVRD to facilitate the collection of legitimate and defensible feedback data, while ensuring the security and privacy of users.
We encourage all citizens to register for Plan Your Cowichan and participate in any open engagement opportunities. Your feedback is critical to the decisions making process.
UPDATE!
As a result of the COVID-19 Pandemic, the CVRD Board and Committee meetings will be held electronically.
A live stream of meetings will be available on the CVRD YouTube channel.